age 4/5 24" (No Pleats)
(1)
age 5/6 26"(No Pleats)
(1)
age 7/8 28"(No Pleats)
(1)
age 11/12 32" (No Pleats)
(1)
Gingham Dresses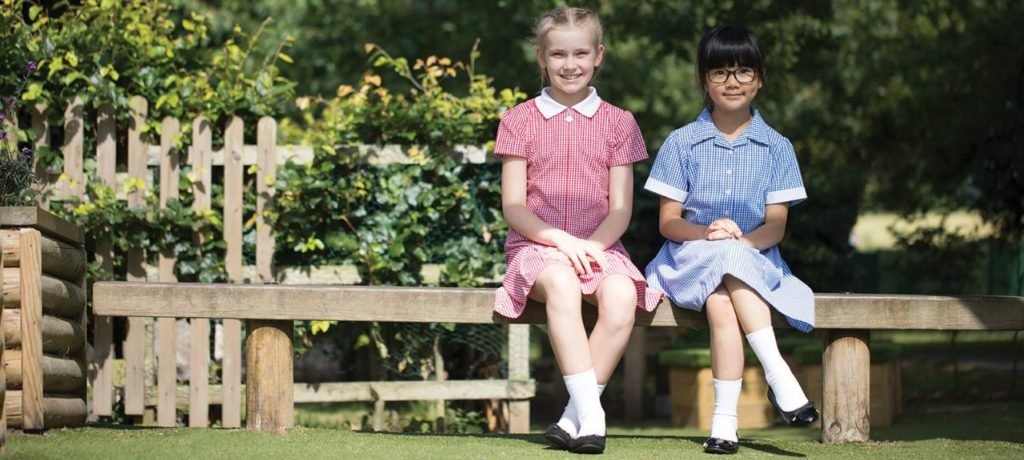 Dresses with full zip, buttons and belts in school uniform colours.
For larger sizes, see our special section.  Special offers also available.  Tip: use the filter to the left of your screen to select just the colour, size or style you are looking for.
And to match our dresses, try short white socks with gingham trim starting from size 6-8.5 for the youngest children or check out our extensive Hair Accessories section with gingham clip sets, scrunchies & hairbands to complete the summer look.
Showing 1–16 of 42 results