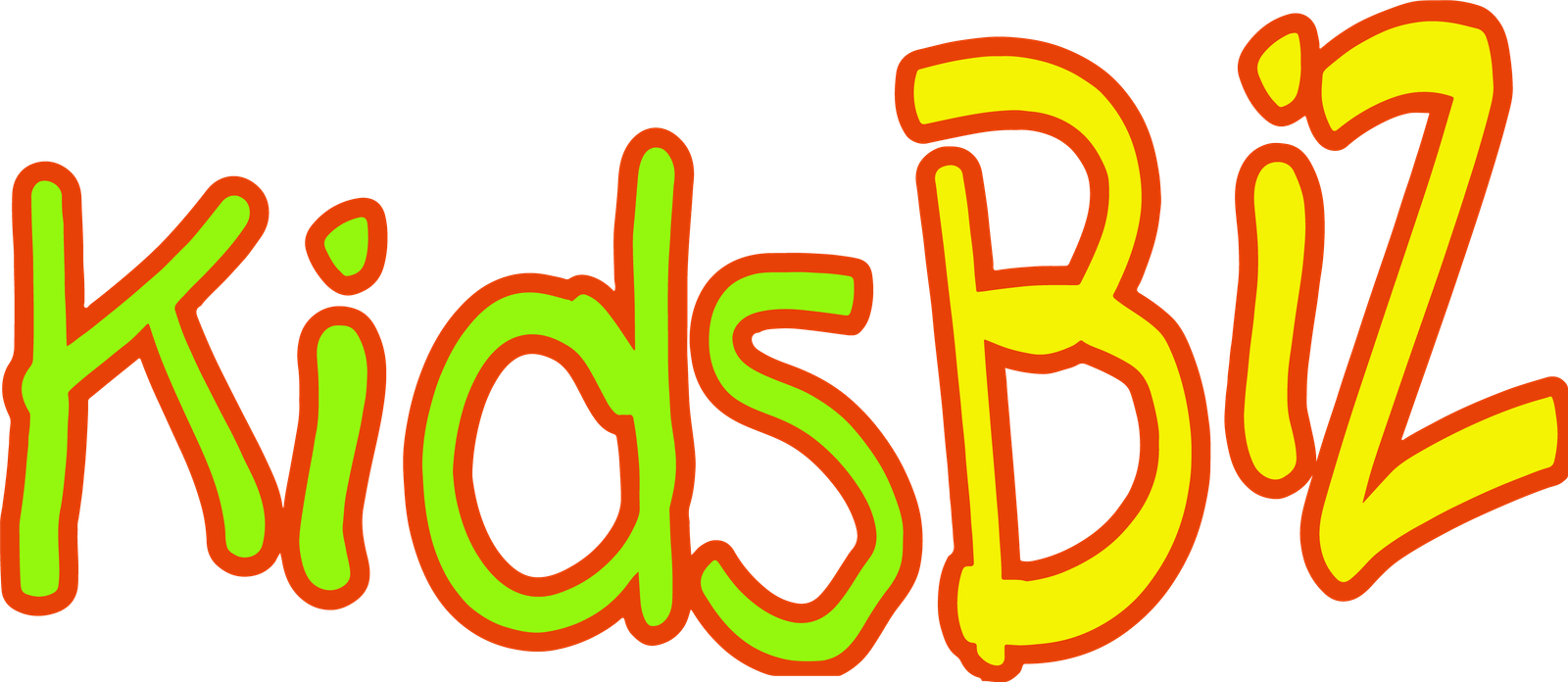 For over 15 years, specialising in primary school uniform, sportswear & accessories
We work directly with schools to provide a bespoke service either direct-to-school or online.
We supply parents ONLINE with specialist uniform for their school via our school schemes service.
Our easy-to-use website offers an extensive range of general uniform, pe kit, craftwear, socks, tights, hats,
hair accessories, and loads more – in fact everything you could possibly need for your child at school – in just one online shop.
Click & Collect facilities at Lightwater, Surrey but serving parents nationwide.
Sign our petition to abolish VAT on schoolwear.  Click the following link to read more.
Schoolwear-Association-VAT-Petition-Poster
Not found exactly what you are looking for? Our Kids-Biz website has over 2,500 products for you to buy in single units, but for volume buyers, we can offer you a whole new world. We have four extensive online catalogues here for you to browse through.